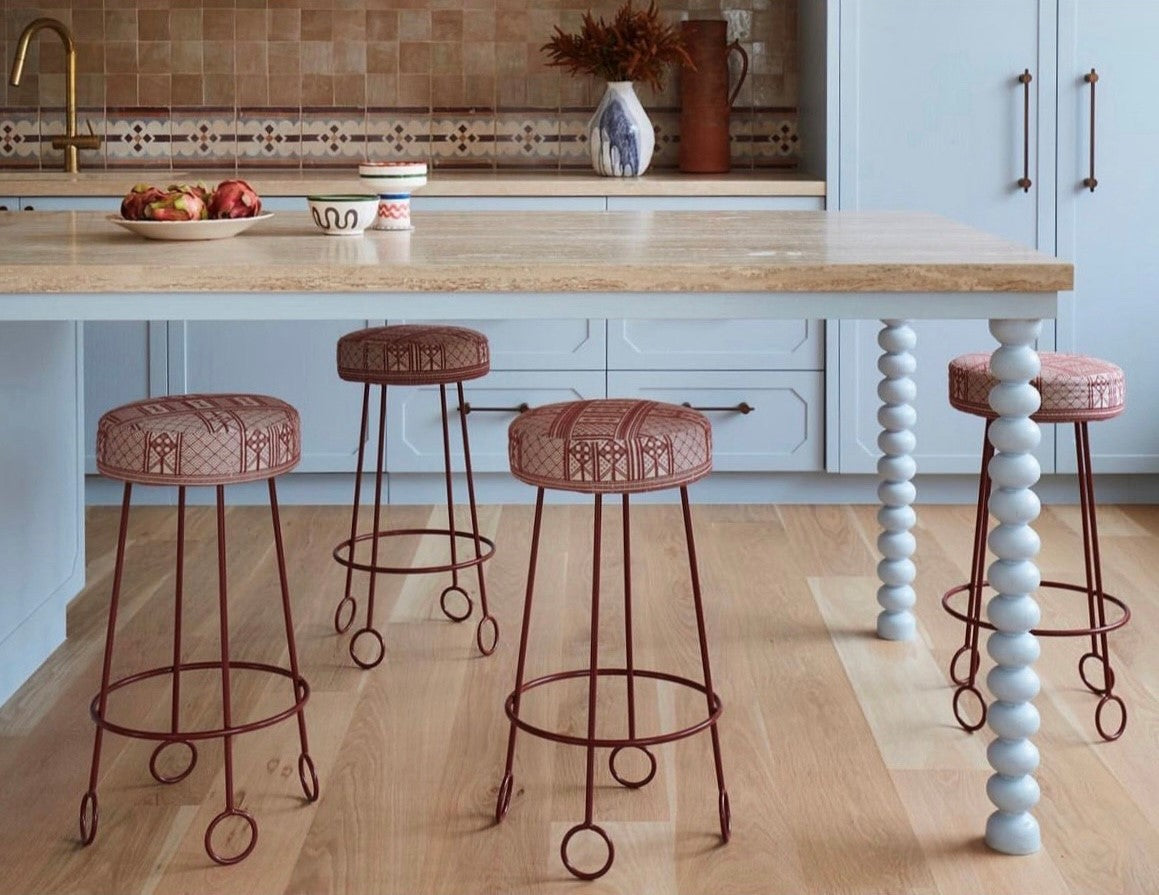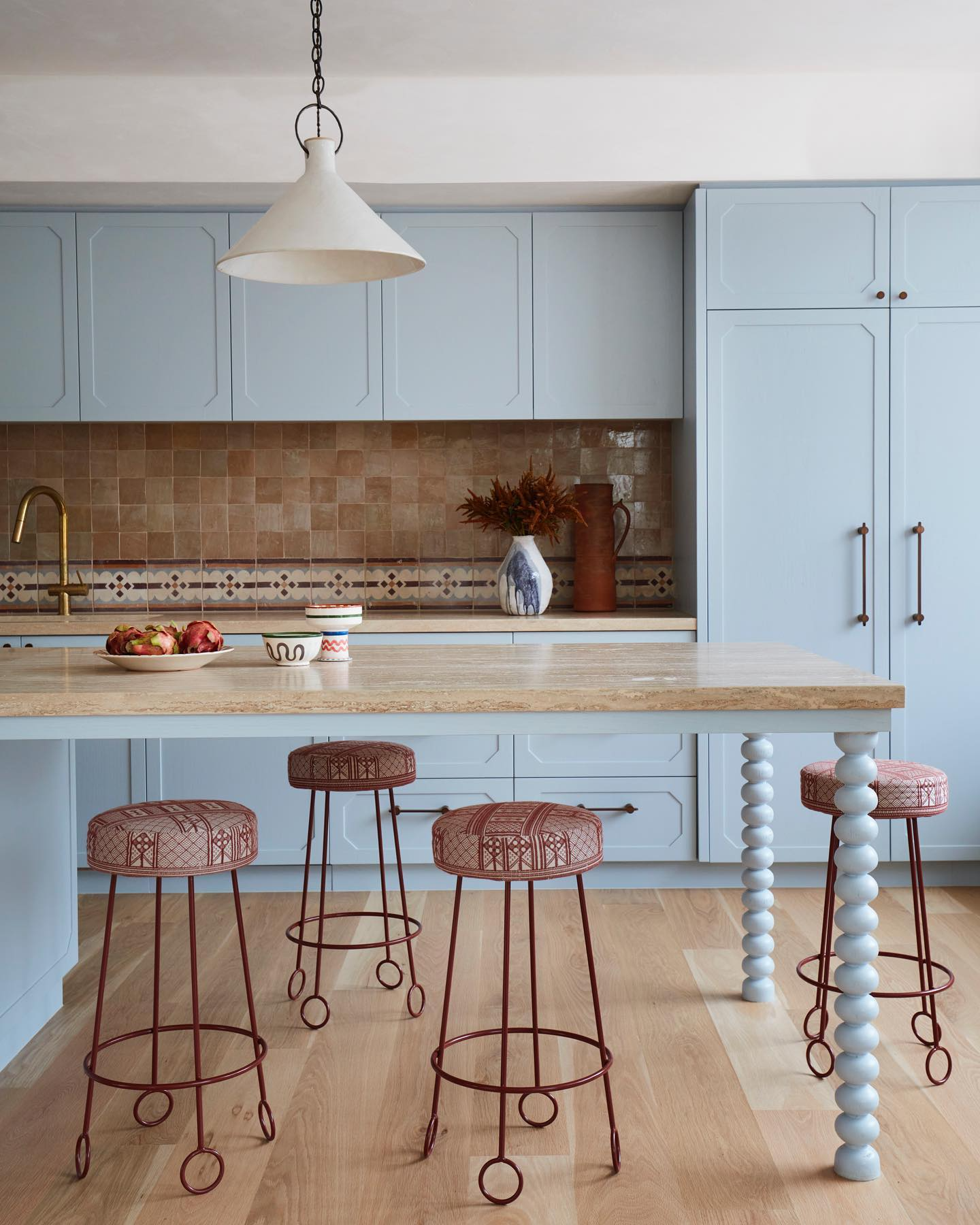 Trade Enquiries
Our Trade Program is open to all designers, stylists and architects and we offer competitive trade pricing as well as opportunity for customisation, depending on the project scope.
To apply, please email us and we will come back to you shortly.
Any industry professional can apply for a trade discount. Hoteliers and commercial project leads are welcome to apply for a trade discount too.
Please email us with the items you're after as well as quantities required and we will send you a custom invoice with trade pricing applied.
There is no minimum order quantity for trade purchases. Please note that some products, for example Italian Murano that are exempt from trade discounts.
The trade discount can not be used in conjunction with other percentage discount offers. Our complimentary shipping offer does apply to trade orders.
Yes, our complimentary shipping offer does apply to trade purchases.
Yes you can. This will need to be done on your end upon receipt of your piece as we do not offer COM in house.
You can view our pieces at any of our stockists or at our Melbourne headquarters. Please contact us to arrange a time to view our pieces in Melbourne.
We will do everything we can to accommodate your delivery requests. Please contact us and we will work with you to ensure your clients delivery experience is optimal.
Our trade concierge is here to help with all questions regarding your job requirements. Please email us and we will get back to you soon!